Ocean View Title & Escrow understands that title services can have a big impact on your financial health. It expertly charts a smooth course of action for your real estate transaction avoiding potential title defects. Our skilled staff is caring, accessible and responsive.
OUR SERVICES
Ocean View Title and Escrow is a well-respected title insurance and closing company centrally located in Palm Beach County, Florida.
You need a trustworthy partner who understands your needs. Choose Ocean View Title & Escrow on your next transaction and experience a smooth and successful closing.
Learn More >>
Buying a home? You need to be certain that the seller is the true owner of the property and that no outstanding issues damaging title carry over to you.
Learn More >>
Ocean View Title & Escrow is proud to say that we have the necessary experience to meet or exceed the compliance guidelines that are required of lenders.
Learn More >>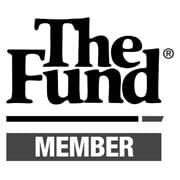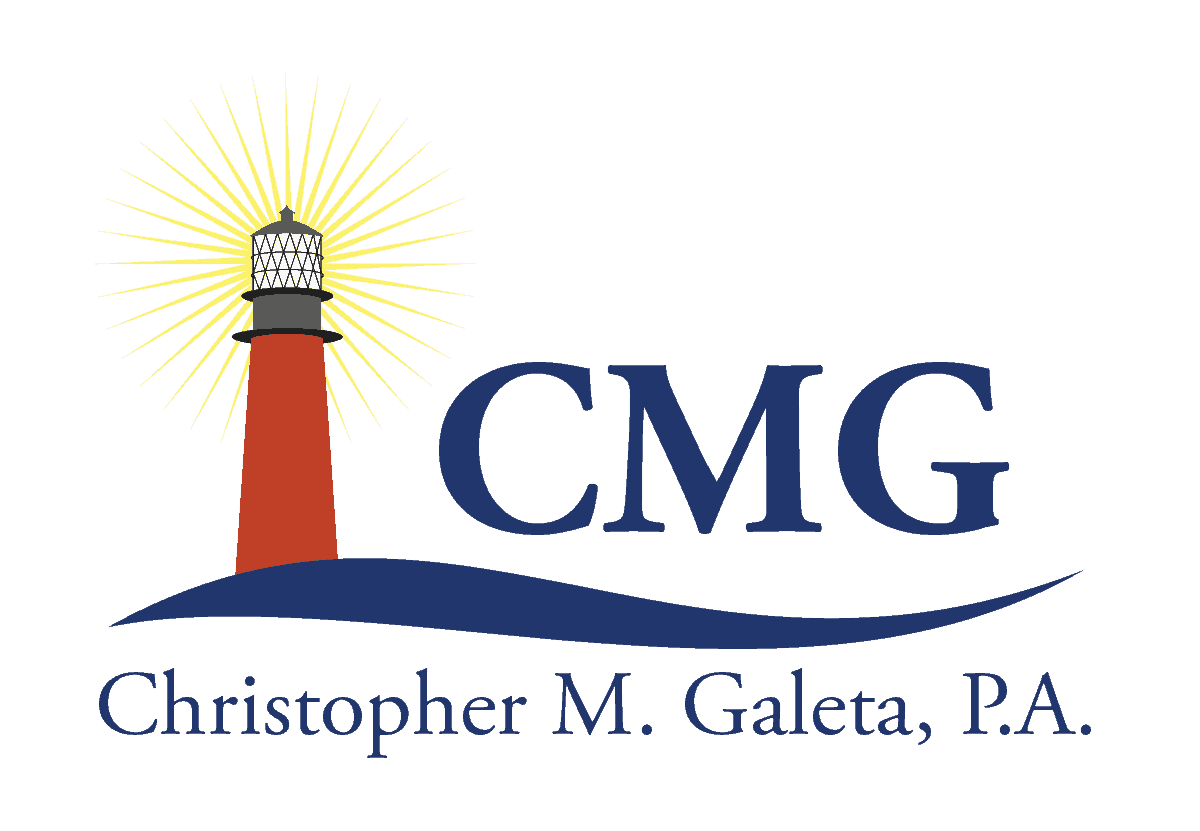 OFFICE LOCATION
631 U.S. Highway 1, Ste 300
North Palm Beach, FL 33408
Phone: (561) 270-0988
Fax: (561) 270-0989
OPEN HOURS
Mon-Fri: 9:00 AM - 5:00 PM
Weekends: Closed