Mission Statement
Ocean View Title & Escrow's mission is to be a premier real estate settlement service provider focused on outstanding customer service. We want our clients and customers to have a positive and enjoyable experience working with our office. We offer a quality product with excellent service that differentiates us from our competitors as the best, not the biggest. We are dedicated to compliance, technology and employee development and above all else a commitment to excellence.
Our Services
Ocean View Title & Escrow is an attorney-owned and operated full service title insurance and closing agency. We pride ourselves in smoothly run closings for residential, commercial, refinance, 1031 exchanges, auctions and for sale by owner transactions. Attention to detail and agent accessibility are critical to your real estate transaction. You are guided every step of the way from potential hidden dangers to deed recordation to post-closing customer support. Whether you are a realtor, lender, developer, buyer or seller, Ocean View Title & Escrow is structured to deliver peace of mind.
Please contact us today.
Ocean View Title & Escrow: Legal Support
Ocean View Title & Escrow is a full service, attorney-owned and operated title company. It delivers skillful legal support and advice of Christopher M. Galeta, P.A. which can assist and address all matters requiring legal representation.
Ocean View Title & Escrow: Client Committed
We are committed to delivering the highest level of client services. Our skilled staff is caring, accessible and responsive. Excellent relationships keep our clients coming back, and recommending us to their friends and associates.
Ocean View Title & Escrow: Your Centrally Located Title Company
We are a local title company with staff and attorneys who live, work and raise families in the communities we serve. Our solid relationships in the business community include lenders, realtors, management companies, property associations and municipalities, and developers, throughout South Florida. So, your closing is handled timely, efficiently and conveniently.
Ocean View Title & Escrow: Competitive Pricing
Ocean View Title & Escrow offers reasonable and affordable pricing. Our work-efficient professionals are dedicated to you and protecting your bottom line.
Call us today for a transaction cost estimate.
Christopher M. Galeta, Esq.
As a life-long resident of Palm Beach County, Christopher M. Galeta has made many business connections with lenders, realtors, management companies, developers, property associations and municipalities. They know his word is his bond, he is a straight talker, and is passionate about delivering client peace of mind.
Chris grew up locally in Lake Clarke Shores, Florida. He graduated from Forest Hill High School, Palm Beach Community College, and Florida Atlantic University. He received his Juris Doctorate from Nova Southeastern University.
After law school, he moved to Palm Beach Gardens with his family: Laura, his wife and Kersten, his daughter. His son, Robert, proudly served in the U.S. Army overseas. Currently, he is following in Chris's footsteps, enrolled in law school in Florida.
Chris is highly respected for his legal expertise, dedication, and advocacy by his peers and clients alike. He is proud to be a member of Florida's Legal Elite in 2012 and 2013. He is a member of Attorneys' Title Fund Services, LLC. and agent for Old Republic National Title Insurance Company.
Kristin P. Helser, Esq.
Kristin joined our team in 2014 with over 20 years of experience in civil litigation including title issues, mortgage foreclosure actions and real estate and real property litigation. She is a well versed in other litigation areas of law giving her a unique edge at Ocean View Title & Escrow. Graduating cum laude from both institutions, Kristin received her Bachelor of Arts from Florida State University and her Juris Doctor from Tulane University Law School. She became a member of the Florida Bar in 1997, and is also admitted to practice before the U.S. District Court Southern District of Florida. In her free time, Kristin enjoys scuba diving.
Laura Galeta,
Office Administrator | Closing Coordinator
Laura became a licensed realtor in 2011, and has worked for Galeta Law since its inception in April 2014. With over 20 years of retail management, she oversees the office team and ensures smoothly run operations.
Laura graduated with a B.A from University of North Carolina, Greensboro.
Her leisure time includes travelling with and supporting the success of her daughter's volleyball team.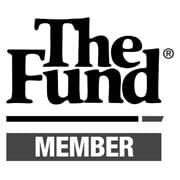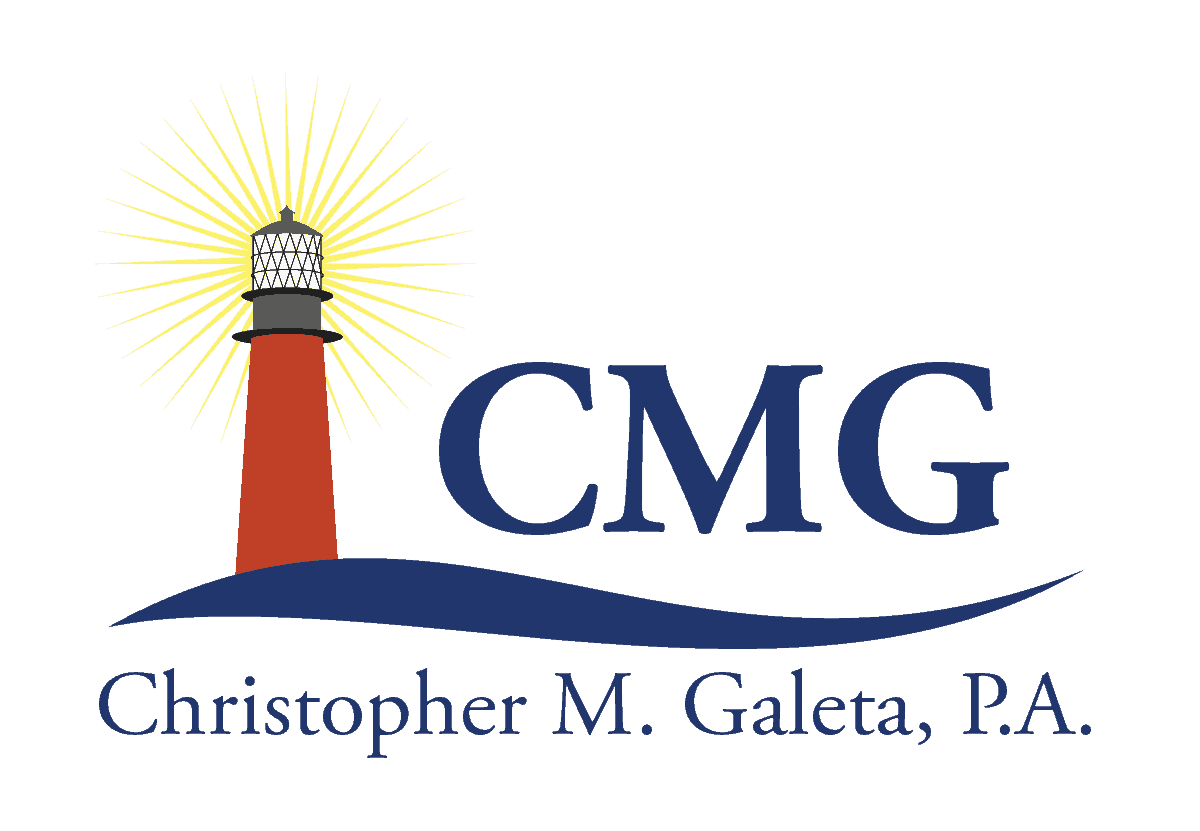 OFFICE LOCATION
631 U.S. Highway 1, Ste 300
North Palm Beach, FL 33408
Phone: (561) 270-0988
Fax: (561) 270-0989
OPEN HOURS
Mon-Fri: 9:00 AM - 5:00 PM
Weekends: Closed